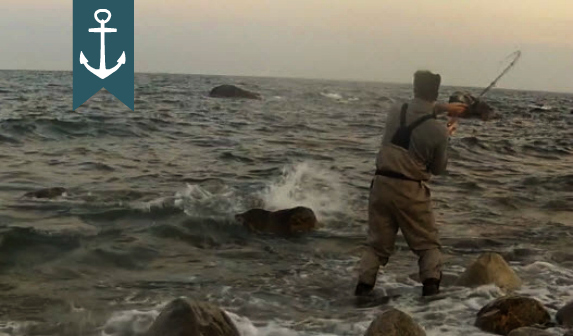 More so this season than ever before, folks have been expressing how much they'd like to fish with me and other MFCC members. This is terrific and I am excited so many people are interested!
Due to the demand I decided to organize the first ever MFCC Cuttyhunk Island Trip.
On October 3-5 myself and a limited number of MFCC members will travel to Cuttyhunk Island off the coast of Cape Cod to surfcast for striped bass. If you're a MFCC member and are interested in coming, then definitely read on.