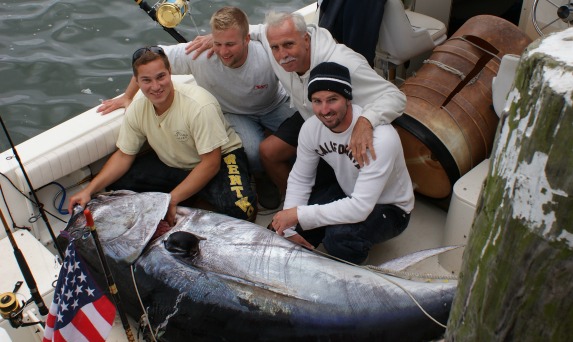 In this session of the My Fishing Cape Cod Podcast I interview MFCC member and longtime Cape Cod native Jake Collins…who is also my Dad!
Why am I interviewing my Dad?
Well I recently realized that many of you fish with your sons and daughters, which is really awesome. I grew up fishing with my dad and the experiences we had together are moments I know I will always remember and cherish.
I understand that you want to do the same when you go fishing with your kids You want to create good fishing experiences, wonderful memories and pass the fishing tradition down to the next generation.
If you take a kid fishing then I would like to commend you. I can't thank my dad enough for getting me into the sport, and my mom for being OK with it! I highly recommend listening to this podcast if you will be fishing with a child this coming season.