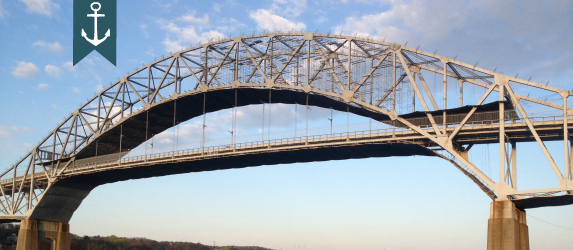 A lot of folks were somewhat pessimistic about this past spring at the Cape Cod Canal. Compared to the previous few springs, this past May and June were not quite as productive. The easy "blitz" fishing of years past just didn't materialize as many had hoped and expected.
The good news is that for those who are still sticking it out at the Canal, the fish are finally cooperating.
In this report I will share what I know has been happening recently down at the Big Ditch. If you're able to fish the Canal this weekend and coming week, I feel you will have as good a chance as any of hooking up.