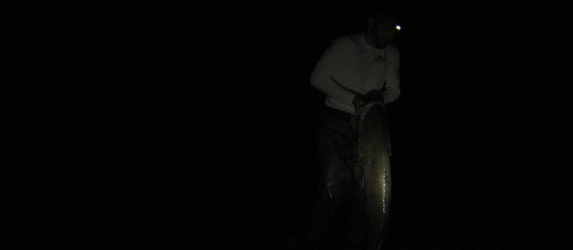 Before I dive into this post, I want to let you know that I am thinking of hosting an in-person fishing class before the weather turns too cold. Topics covered would include how to work certain plugs like pencil poppers, how to fish a live eel and virtually anything you may personally be interested in learning.
If you feel you may be interested in attending an in-person fishing class with me, then please let me know by entering your name and email here and I will get in touch with you regarding the details. Thanks!
In other news it's a pretty exciting time to be fishing here on Cape Cod. In this report I'll highlight the most exciting stuff that's going on now.