A lot of folks, myself included, have lost tons of gear to the Canal's bottom.
In some areas the bottom of the Canal is a jumbled mess of rocks, marine vegetation and who knows what else.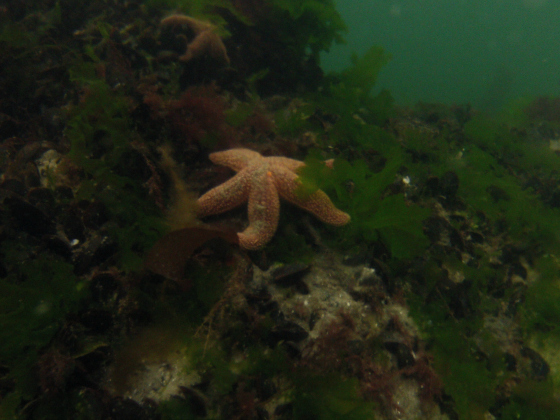 I've seen pictures of entire tug boats sinking in the Canal, so one can only imagine the strange things that are down there.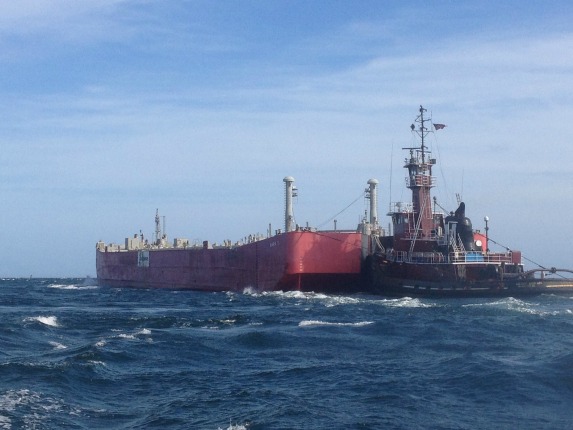 The incredibly strong Canal current also makes fishing the Canal difficult for beginners. Without even realizing it a lure or bait can be swept right into the rocks and buried down deep in a crevice.
The result is usually the same – a lost plug, rig and sometimes an entire spool of line.
Some people get discouraged early on by this. If this has happened to you I can certainly empathize with how you are feeling.
However fishing the Canal does not have to be a nightmare. It's very possible to efficiently fish the Big Ditch without losing a single plug, lure or bait for weeks on end.
To avoid losing all your tackle at the Canal, be sure to keep the following in mind...[Join for $1 to access the full article]