Page [tcb_pagination_current_page] of [tcb_pagination_total_pages]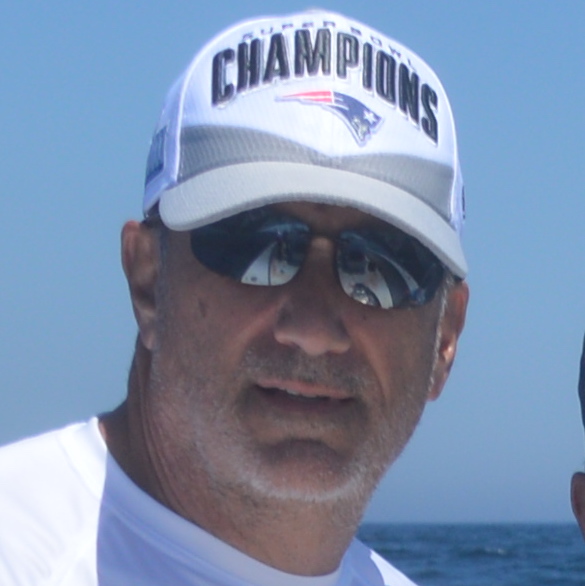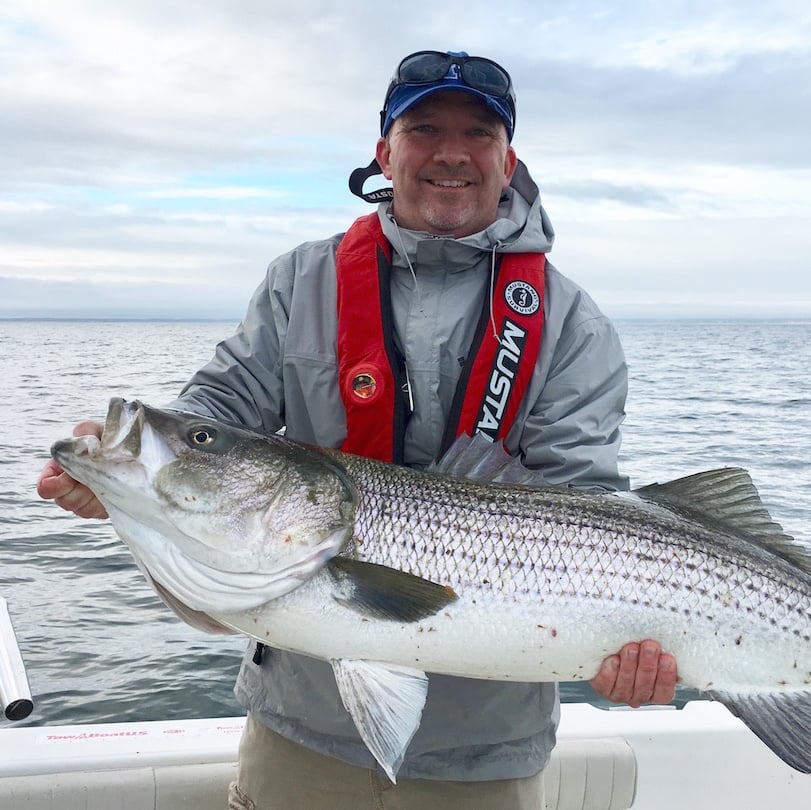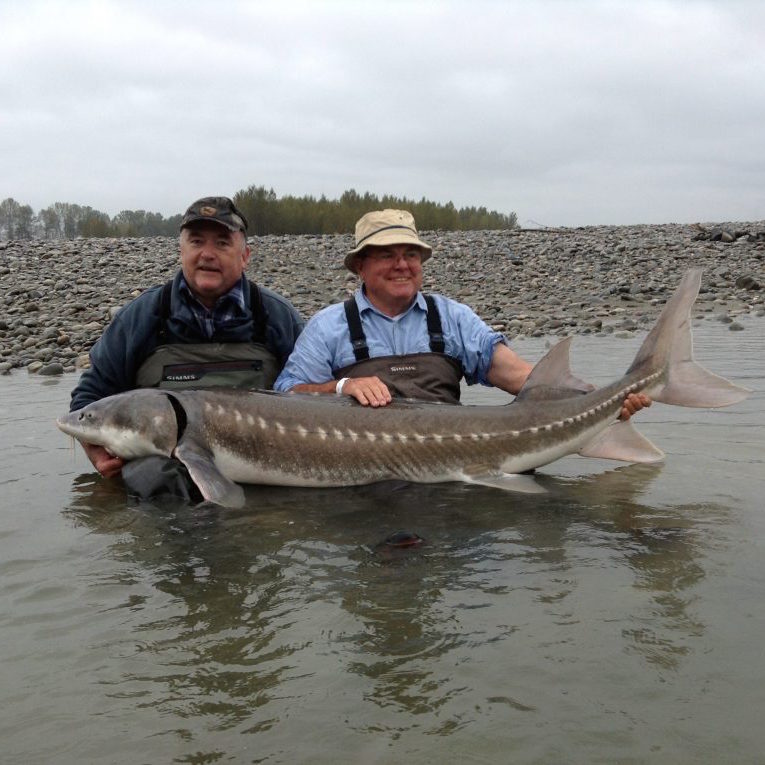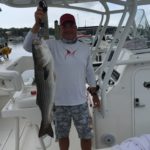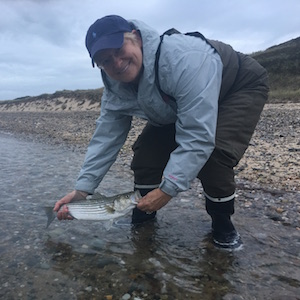 Thanks for another great year of podcasts.
I have learned many, many things. This is a great community and I'm glad to be part of it.
Steve Gopoyan
- Member since April 2018
It was a great season of podcasts.
I'm always learning something new each week. Thank you!
Drew Hamilton
- Member since June 2013
Great work this podcast season!
Good luck Ryan with the Roosters in Costa Rica this winter. Hope to join you and Lauren there again soon!
Tom Dromgoole
- Member since June 2015
Thanks for a great podcast season.
I'll be east of Chatham this weekend for a last run at tuna. Tight lines.
Charles Holden
- Member since June 2017
Thanks Ryan and all who share their knowledge.
I love all the podcasts and information on the site.
Jeanne Smallcomb
- Member since July 2017
I love your podcasts and articles!
Keep up the good work! Time now to overhaul the equipment and get ready for next season!
Dave Frennesson
- Member since November 2015