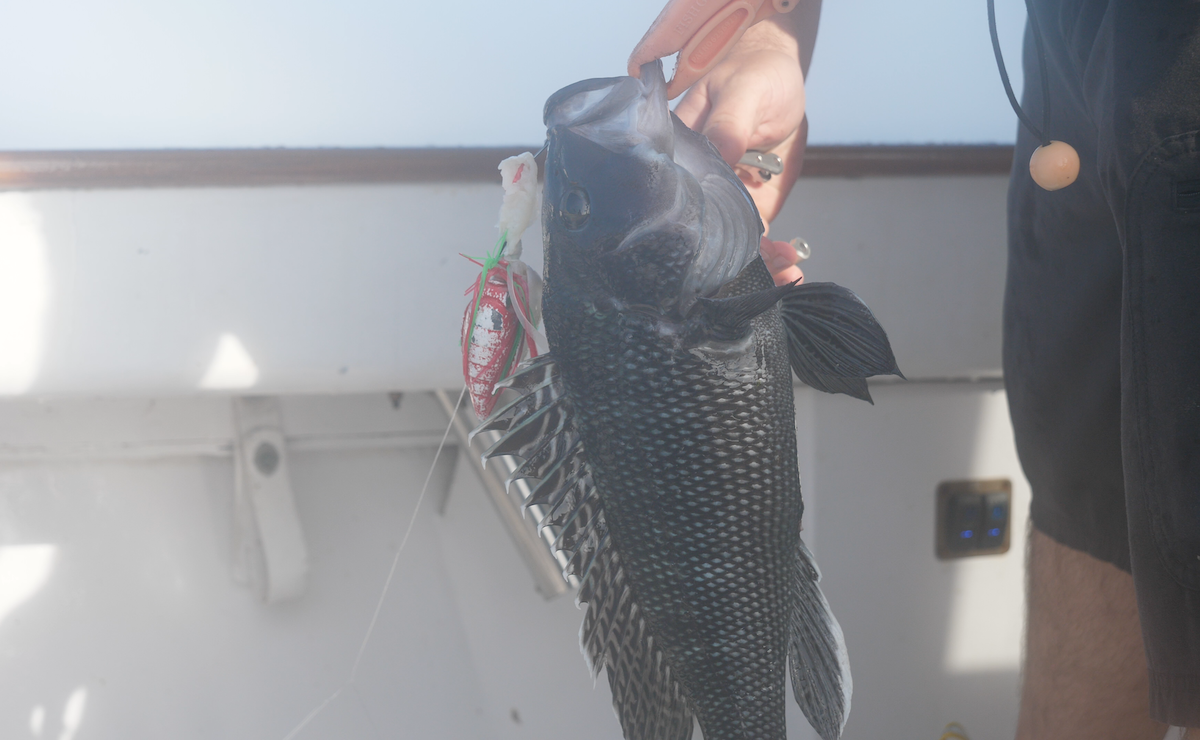 Page [tcb_pagination_current_page] of [tcb_pagination_total_pages]
Access Daily Black Sea Bass Reports & Updates!
Our members inside the forum regularly share black sea bass reports for different areas around Cape Cod. The forum is also a great place to get answers for your questions about black sea bass fishing.
TV Show Episode #4:
Black Sea Bass Fishing with Team Goose
It's late May on Cape Cod and big black sea bass are paving the bottom. Conditions are gorgeous for springtime fishing on the Cape, with flat calm seas and bright clear skies. In this 24+ minute episode you'll learn some simple ways to catch monster black sea bass in Buzzard's Bay.