If you're interested in making your own soft plastic lures, then this episode of the My Fishing Cape Cod Podcast is for you. In today's show we interview MFCC member and soft plastic lure maker Tyler Martin.

In today's interview, Tyler shares countless tips and advice about the equipment and technique for making your own soft plastic lures. This will be a great listen for all lure building enthusiasts!
Today's show as originally recorded during early spring 2021, but we're just getting around to sharing this episode now.
Please click play below to listen
More...
Best of luck and stay safe if you make it out fishing this week.
Tight lines!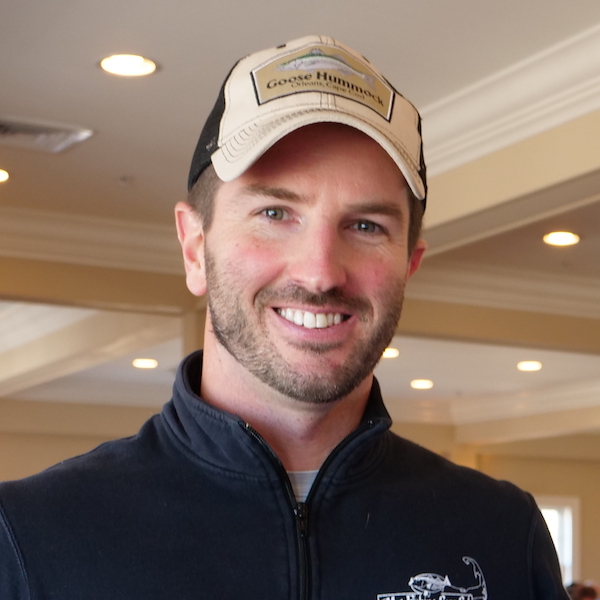 I'm fortunate to have grown up on the beach, and I've been fishing since kindergarten. I have great family, friends and fishing experiences to be thankful for. Just being out there is enough-catching fish is just a bonus!