In this podcast we speak with captain Ian Bragdon of the Goose Hummock Shops.
Recently Ian has been running trips for striped bass, tuna and more throughout Cape Cod Bay, the Outer Cape and beyond.
Please click play below to listen
More...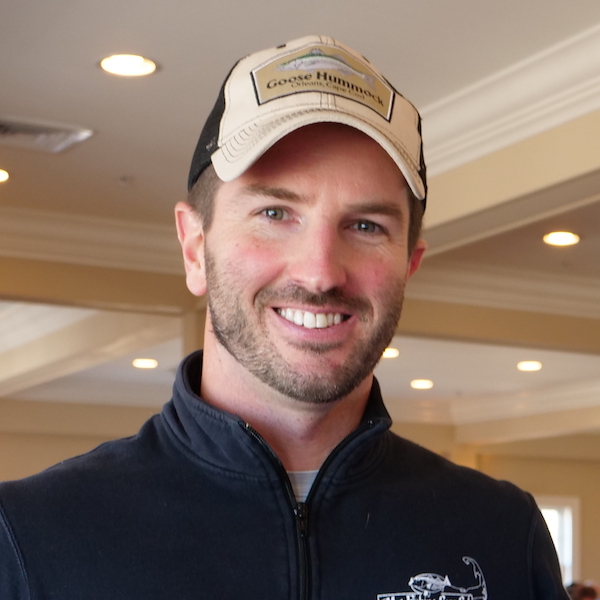 I'm fortunate to have grown up on the beach, and I've been fishing since kindergarten. I have great family, friends and fishing experiences to be thankful for. Just being out there is enough-catching fish is just a bonus!