Trolling for striped bass on Cape Cod with the tube and worm during the heat of the summer can work well, especially when stripers are holding deep along the bottom.
In this video (which originally aired during the 2019 season of MFCC TV) you'll learn how to troll for stripers using the tube and worm. You'll also watch my mom Kathy reels in the largest striped bass of her life!
More...
You can click play below to watch a 9 minute snippet from this episode. Members of MFCC can watch the full episode here.
Best of luck and stay safe if you make it out fishing this weekend.
Tight lines!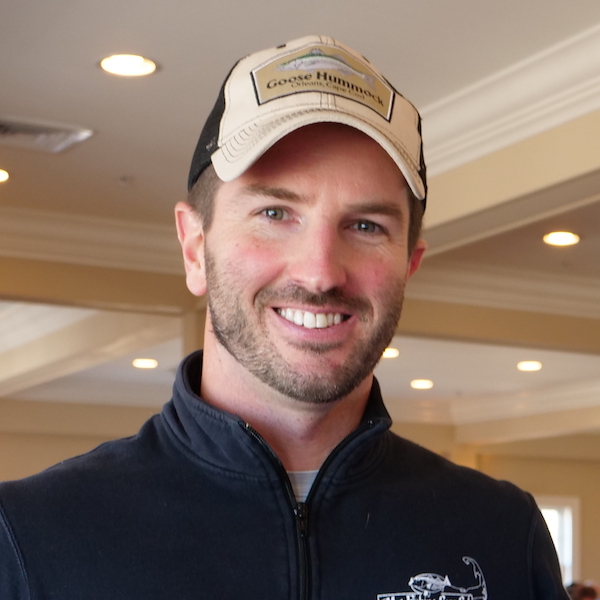 I'm fortunate to have grown up on the beach, and I've been fishing since kindergarten. I have great family, friends and fishing experiences to be thankful for. Just being out there is enough-catching fish is just a bonus!