During late summer and fall here on Cape Cod we are gifted by the appearance of false albacore, which are in my opinion the most exciting fish to catch on light tackle!
Albies fight harder and longer than striped bass and bluefish. They go on mad runs, stripping dozens of yards of line from a light spinning reel.
Albies also crash bait and lures on the surface, and hunt at amazingly high rates of speed, which only adds to the excitement. Albie fishing can be quite addictive and I often hear about anglers saying they need to get their "albie fix."
More...
Catching albies anywhere on Cape Cod is awesome, but when you can catch albies all by yourself, close to shore, with amazing scenery all around you - well that is pretty much like hitting an albie home run!
---
New Albie Video

Today's video was filmed last September 2018. Large schools of albies were feasting on peanut bunker along one of the Cape's most pristine coastlines.
In this video you'll learn where on Cape Cod I was fishing, plus some more info about productive lures. Please click play below to watch a preview of the video. ?
***Members of My Fishing Cape Cod can watch the full 12+ minute version of the below video by clicking here.***
Video timestamps for the full 12+ minute video
Recommended albie fishing equipment & tackle
Watch The Full Video!
Members of My Fishing Cape Cod can click the button below to access the full 12+ minute video.
False albacore sometimes stick around Cape Cod & the Islands into the month of November. However September is in my opinion the best month for chasing albies. Hopefully this year the albies will move into Cape Cod in big numbers.
If you are looking to catch albies, then I would encourage you to try the areas mentioned in the above video. Also be sure to keep tabs on our forum for the latest updates on where our members are finding albies.
As always best of luck if you make it out fishing over the next few days!
Tight lines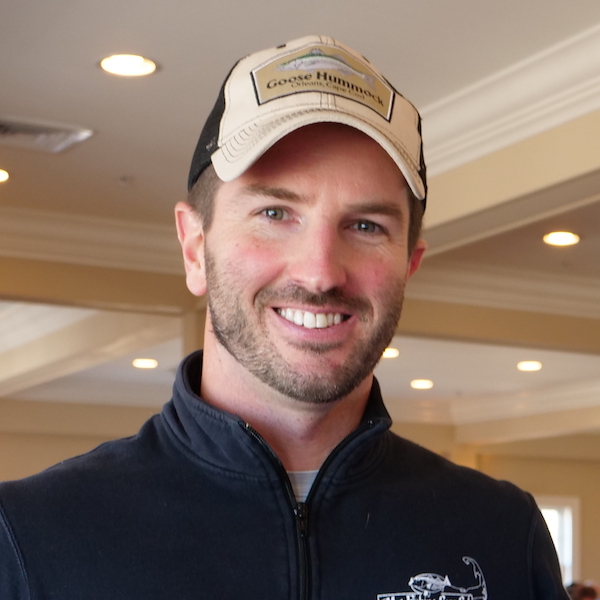 I'm fortunate to have grown up on the beach, and I've been fishing since kindergarten. I have great family, friends and fishing experiences to be thankful for. Just being out there is enough-catching fish is just a bonus!