Poombah Plugs is on a mission to help eliminate plastic and other toxic elements, by constructing their lures out of environmentally materials. Their packaging is also biodegradable.
The mission of Poombah Plugs is to lead in the production of quality lures using materials that will have less of a harmful impact on our oceans and marine life.
I'd like to preface this giveaway by saying I am not sponsored by Poombah Plugs - I just really like their mission statement!
Today I'd like to share their mission by launching a new Poombah Plugs giveaway here on My Fishing Cape Cod.
More...
---
Comment Below To Enter This Giveaway! ?
Personally, I feel it's more important now than ever before, for us anglers to think about ways we can reduce plastic, and our impact on the ocean.
Environmentally friendly lures are not going to solve all the world's environmental problems, but at least it's a step in the right direction! ??
Giveaway Closed! Congrats to the MFCC members who won! Michael Colman and Bob Winterbottom.
Next weekend I will randomly select 2 winners from the members who leave a comment below. The winners will each receive 2 free Poombah pencil poppers.
Tight lines and good luck!
Enter The Giveaway!
MFCC members can comment below to get entered.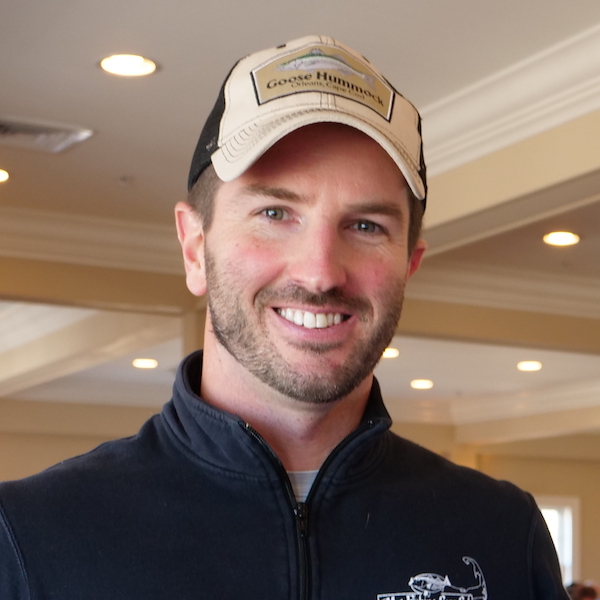 I'm fortunate to have grown up on the beach, and I've been fishing since kindergarten. I have great family, friends and fishing experiences to be thankful for. Just being out there is enough-catching fish is just a bonus!