Thanks in part to sound management in recent years by state fishery agencies along the upper east coast, previously endangered summer flounder (fluke) stocks have made a rapid recovery.
Over the last two decades, tight commercial restrictions, stricter recreational limits and shorter fishing seasons have all contributed to help save these highly coveted ground fish from the brink of disaster.
Buoyed by these results, there is every reason to believe that this success will continue this season and into the future.
More...
Fluke Are Back In Business
"Summer flounder stocks are in good shape," said Paul Caruso, retired Senior Marine Fisheries Biologist for the Massachusetts Division of Marine Fisheries (DMF) in an interview we did before his retirement.
"They have been managed under a rebuilding schedule for almost [20] years. And due to sacrifices by the fishermen, and the work of our fisheries biologists and managers, the results are indeed gratifying. The expanding stock size and age composition has lead to the resurgence of the coast-wide recreational fishery, as well as our own local fishery."
The Best Areas For Big Doormats
The two shoals shown below are some of the most well known and productive fluke-fishing waters in the Sound.
These highly productive waters host some of the finest fluke fishing in New England.
Peak fluke fishing usually occurs from early July to mid August, depending on weather conditions and bait/forage availability. And while smaller fish may be more numerous on the shallow sand flats (15 to 20 feet in depth), the biggest, doormat-size fluke, (what we like to call, "fluke with shoulders") will most often be found in deeper waters.
So if your plan is to carpet the deck of your boat with some huge polka-dotted floor mats, begin by targeting the deep-water drop-offs adjacent to these shallow sand flats. An area where the depth quickly drops from 20 feet to about 40 feet or more is perfect.
Below is one good example of such a spot.
​
Please login or start a $1 trail to view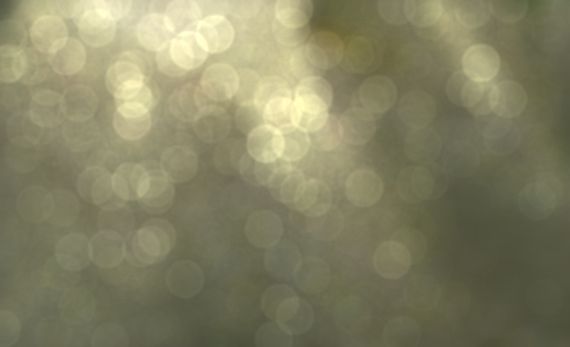 Even deeper drop-offs, with some holes dropping to over 90 feet in depth can be excellent fluke locations.
2 areas which contain these deep holes are shown below.​
If there is an abundance of available bait in the water then you'll surely find quality-size fluke.​
Fish areas that contain squid.​
Areas that contain sand eels, or small schooling baitfish can also be productive.
This is part #1 of a three part series on fluke fishing Cape Cod via boat. Make sure to also check out Part #2 Gear & Tackle as well as Part #3 The Finer Details
What do you think?
Let me know by commenting below.