Giveaway Closed!
Congrats to our winner Greg LeColst


And thank you to the more than 275 people who entered. Stay tuned for more fun giveaways coming soon!
Up for grabs today is a brand new My Fishing Cape Cod plug bag. This bag is ideal for storing the largest lures which are commonly used for bluefin tuna, as well as for big stripers at the Cape Cod Canal.
Also included in this giveaway is a MFCC hat, MFCC stickers, and lures from Joe Baggs, Bingham Lures, and Fish Snax!
Everyone is welcome to enter this giveaway! You don't have to be a member for a chance to win.
More...
To enter the giveaway, simply leave a comment at the bottom of this post. The winner will be randomly chosen this Wednesday in the evening.
All this spring we've been doing giveaways for members inside our forum, so today I figured I would do a giveaway here on the blog which non-members could also participate in.
If you're a member, be sure to login to the forum so you don't miss out on more fun giveaways. The forum is also where I have been posting openings on upcoming group fishing trips.
Please LMK if you have any questions. Good luck and tight lines if you make it out fishing this week!
Enter the Giveaway!
Simply leave a comment below to be entered. The winner will be randomly chosen this Wednesday in the evening.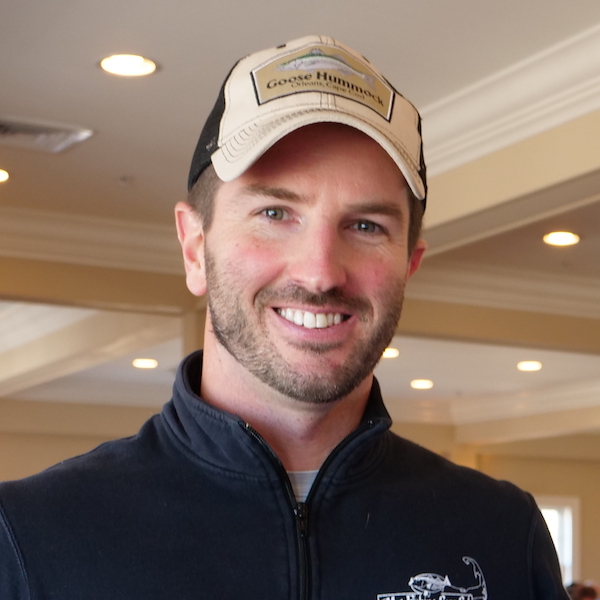 I'm fortunate to have grown up on the beach, and I've been fishing since kindergarten. I have great family, friends and fishing experiences to be thankful for. Just being out there is enough-catching fish is just a bonus!