Since 2012 our members have built our forum into one of the friendliest and most helpful fishing forums in the region. Whether you fish for stripers, trout or bluefin tuna, there is a place for you inside our forum. Watch the video below to see how you can get in!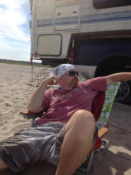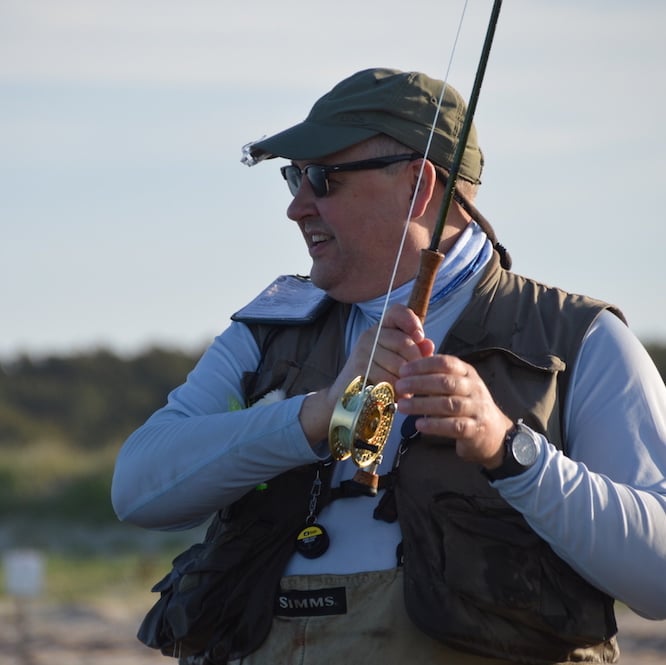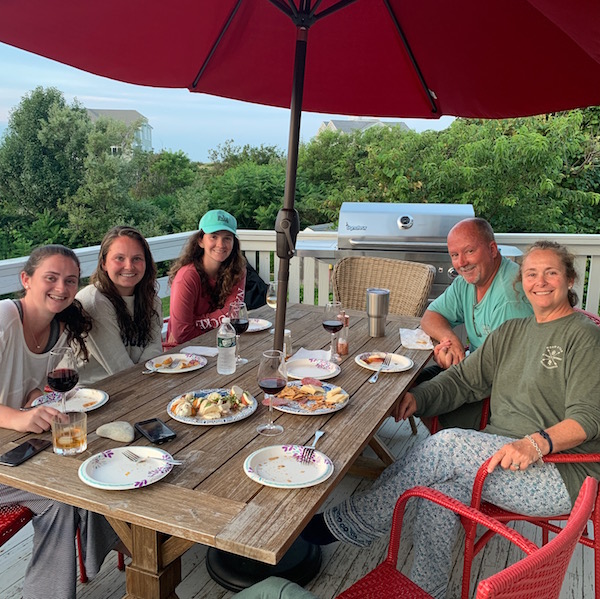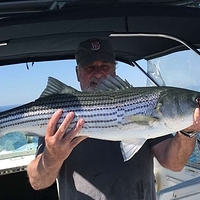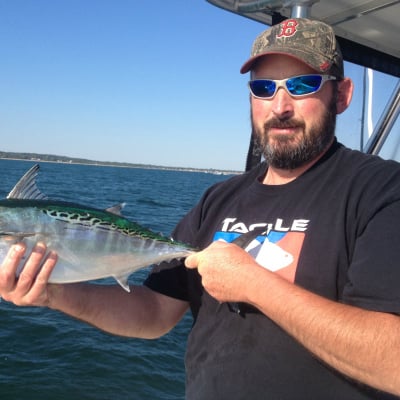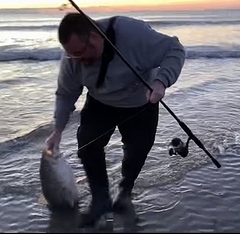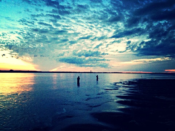 Thanks from a Canal newbie
Thanks to everyone on this site who help out Canal newbies like me. I had never fished the Canal until this week, and with the info on this site, the forums, and the members, I didn't feel lost or intimidated by the "Big Ditch."
Robert Cavicchio
- Member since 2015
I love this site!
I love this site! Where else can you post a question, get a response, and yield success in a 2 hour window? Thanks for helping me catch my first striper on my fly rod!
Steve Kwietniak
- Member since January 2015
I look forward to long time membership!
I just wrapped up an incredible Cape Cod vacation and wanted to thank you for the terrific info/instructions you provide. I met friendly and helpful people during my canal trips, and was amazed at the valuable information forum members provided. I look forward to long time membership!
Paul Davey & Family
- Member since January 2019
The openness and information available for fishermen is unreal.
MFCC has such a unique fishing forum. I really enjoy reading everything at the end of the day - such great info and very entertaining. I look to the expertise of "the MFCC crowd" for advice. Thank you Ryan for creating something we all wanted.
Patrick Vardaro
- Member since February 2018
The members in the forum are great!
Last week I posted about some extra fishing gear I was hoping to sell, and so far I've already sold 2 rods and 3 reels. The members in the forum are great!
Jeff Coates
- Member since 2014
Thank you for creating this amazing place.
I don't have any friends that fish so discovering this community has been great. I love getting to share my passion with like minded people. Plus everyone here is helpful and nice, which doesn't always happen on these online forums.
Amos Putnam
- Member since May 2020
Your site has been a huge factor in helping me.
First of all, thank you for all the work you do and information you provide-it has helped me more than you know. I've grown up my whole life fishing the North Shore, mainly the Merrimack River and Plum Island beaches/estuaries.
Riley McLaughlin
- Member since June 2016
Thanks for striving to give members a high quality experience!
Since joining MFCC I've been inundated by the wealth of knowledge and generosity of the members who share the same passion as me. Being a teenager with a small fishing network, MFCC has been a dream come true as fellow members have given me the opportunity to not only grow in the sport, but to also give back to the sport.
Nick Beltramini
- Member since May 2019