During the Fall large schools of striped bass use the Canal as conduit to the south. Just like in the spring, bass use the Canal as a shortcut of sorts - a shortcut that just happens to often times be chock full of bait and prey items.
Each Fall is different. Some Falls produce incredible fishing while other Falls produce rather lack-luster action. I think the main variable influencing whether or not the Canal has a stellar Fall run is the amount of bait present in Cape Cod Bay, the Ditch itself and Buzzard's Bay.
If the bait is there then the bass will most likely show up. If the bait is not there then the bass may opt to head offshore and make the swim around the Outer Cape.
True cows (bass over the 30 pound mark in my book) need big bait to survive. These fish are most likely not going to survive by picking off 2 inch long sand eels or slurping down krill. They need mackerel, herring and menhaden to name but a few large prey items.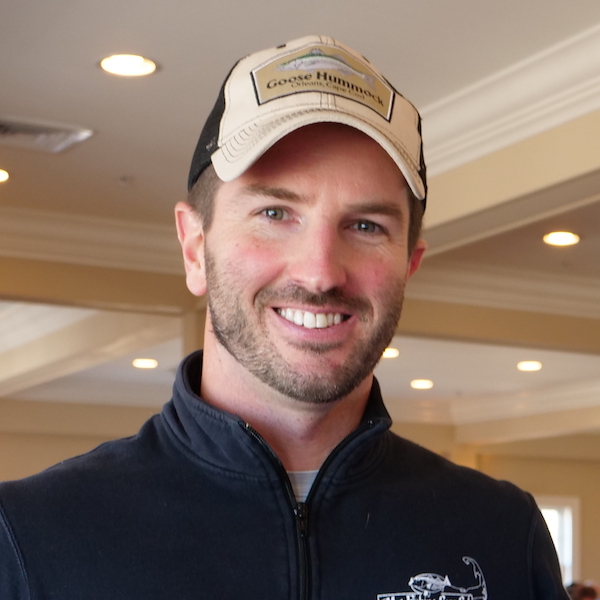 I'm fortunate to have grown up on the beach, and I've been fishing since kindergarten. I have great family, friends and fishing experiences to be thankful for. Just being out there is enough-catching fish is just a bonus!