---
Cuttyhunk is a small island at the westernmost tip of the Elizabeth Islands. The cliffs of Aquinnah at Martha's Vineyard are visible from Cuttyhunk's southern shoreline.
This small little island is full of character, peace and quiet, and fishing opportunities. Last week a group of anglers from My Fishing Cape Cod surfcast the rocky coast of Cutty, and in today's podcast we'll cover what they encountered and experienced.
This podcast was recorded on Thursday July 23rd, and it will be a great listen for anyone interested in learning more about Cuttyhunk Island. We talk plenty about the island's fishing opportunities, but we also cover accomodations, how to get to the island, and much more.
More...
In this episode we chat with Janet Messineo. Janet is a die hard surfcaster from Martha's Vineyard, and author of her new book Casting Into The Light. This was Janet's second surfcasting trip to Cuttyhunk.
We also catch up with My Fishing Cape Cod member Ned Bean, who is also a die hard surfcaster. Ned primarily fishes the shoreline of Martha's Vineyard, but he can also be found at Cuttyhunk and Block Island.
Topics covered in this podcast include:
To listen to this week's podcast, please click play below
What do you think?
Let me know by commenting below.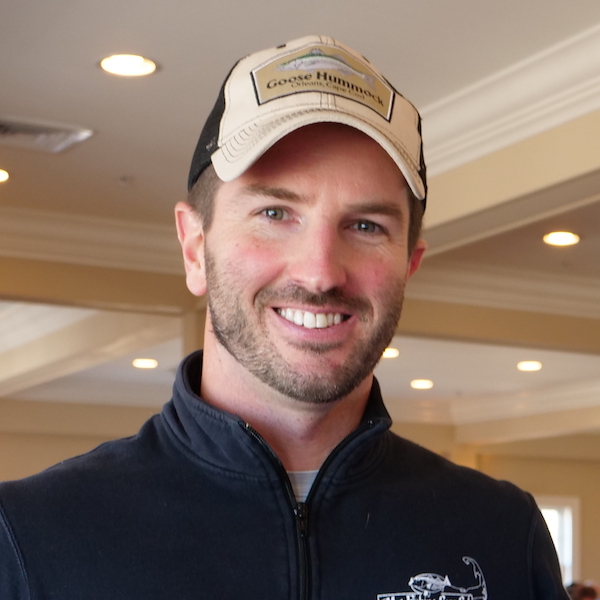 I'm fortunate to have grown up on the beach, and I've been fishing since kindergarten. I have great family, friends and fishing experiences to be thankful for. Just being out there is enough-catching fish is just a bonus!