Today my cousin Kevin and I published a "fishing forecast" style podcast to help listeners get prepared for what's to come.
In this podcast we'll discuss everything from surfcasting the Outer Cape for stripers, to preparing for the arrival of false albacore and bonito.
A lot of our podcasts this year have been for "members only" but I've decided to make today's show is available to everyone.
Click play below to start listening now, or scroll down for more info. 👇
More...
Topics discussed in this podcast include:
Best of luck and stay safe if you make it out fishing this weekend.
Tight lines!
What do you think?
Let me know by commenting below.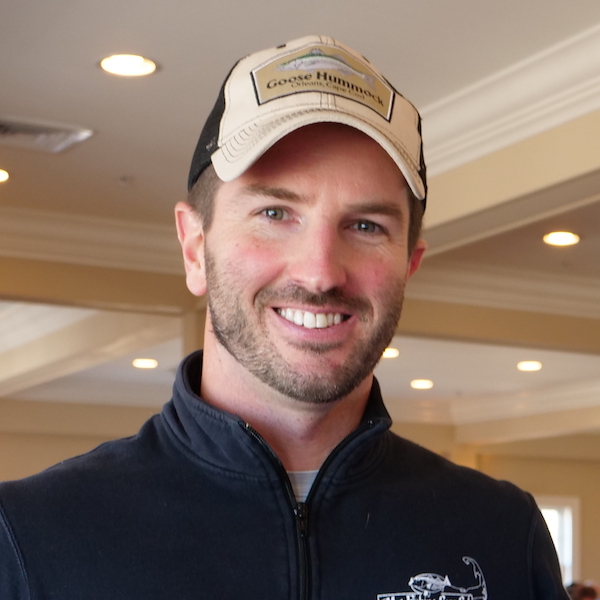 I'm fortunate to have grown up on the beach, and I've been fishing since kindergarten. I have great family, friends and fishing experiences to be thankful for. Just being out there is enough-catching fish is just a bonus!