I don't want to toot my own horn, but we've got a real winner on our hands here. This is freshly caught, local haddock, served with a lightened up florentine sauce that is seriously restaurant-worthy.
Mother's Day is right around the corner, and this could very well be the answer to "What should I make her for Mother's Day?!"
Today's recipe is a super creamy, rich and totally delicious florentine sauce, full of fresh spinach and sun dried tomatoes, that only looks and tastes like it has tons of butter and cream in it! In this healthier version, I used light whipped cream cheese and a few other goodies to create a cheesy, rich yet healthier sauce for the haddock.
This all may sound like a long, complicated recipe that will take you hours, but I promise you, this will take about 20 minutes from start to finish and most of the ingredients you probably already have in your fridge!
More...
You can find haddock in fish markets year-round, but in late April and early May, you have a good chance of catching one yourself so you can create your own catch and cook meal!
Haddock is a white fish that flakes easier than some other types of fish, so it's not a great option for something like fish tacos, but is great to go with a dish like this, served as a filet. It has a light flavor and delicate texture, making it's buttery flavor perfect for this rich sauce.
How to Create a Florentine Sauce

First, you will want to make sure to cook the fish separately in a pan with a little olive oil and a *touch* of butter, seasoned with salt and pepper, while the sauce cooks alongside it in a different pan.
Next, you will want to wash your baby spinach leaves and slice your sun dried tomatoes if they haven't already been sliced.
A florentine is a French method of cooking spinach with a delicious creamy white sauce full of butter and cream. There is absolutely nothing wrong with any of that, I just like to lighten things up a bit, especially when working with such a delicate white fish.
This *lighter* florentine sauce starts with milk and minced garlic, followed by whipped cream cheese, Italian blend shredded cheese and grated parmesan. For the Italian blend, I use a bagged mix of fontina, part-skim mozzarella, asiago, parmesan and provolone, but any 5-cheese Italian blend should do.
Once that all melts down over medium heat, I then stirred in fresh baby spinach and sliced sun dried tomatoes.
When everything is plated and ready to be served, I swear you may think you're in a restaurant. That being said, serve this dish on a beautifully set table, light some candles and wow the bejeezus out of your friends and family.
Check out the recipe below or click here to print.
This recipe is meant to serve two people (with extra sauce) and will take you about 20-25 minutes to prepare. You can serve this with jasmine rice or just on its own with a side salad.
What do you think?
Let me know by commenting below.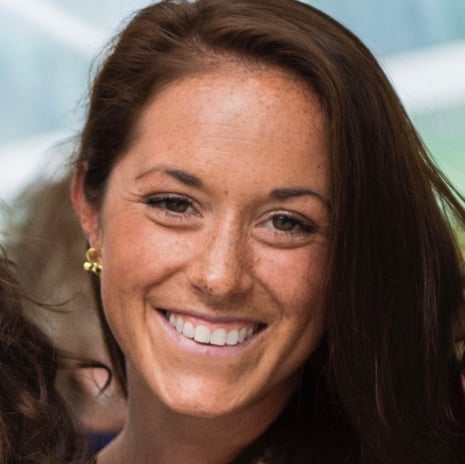 Through the eyes of a fishermans' wife, I'm excited to share my cooking and photography with you here on MFCC. You can learn more about cooking, and get more recipes by visiting my website Creatively Delish.