A couple of years ago I was going through our member forum, and I noticed a thread about the many poor catch and release practices witnessed during that year at the Cape Cod Canal.
If you were not already aware, a lot of the people who fished the canal, especially during the 2017 season, did not know how to properly release a striped bass, resulting in dozens of dead fish floating in the canal's swift current.
As we look forward to the 2021 season, I thought it would be good to share a quick video I created about how to properly release a striped bass. In this video I don't touch on everything you can do to ensure a good release, but I do mention a few of the most important things to keep in mind.
More...
---
Striped Bass Catch And Release
As a collective group of anglers we probably catch and release tens of thousands of stripers each and every season here on Cape Cod. These fish encounter a lot of hooks throughout their lifetime and many fish are caught and released several times.
So without a doubt I think we can all understand how important it is to do the best job possible when catching and releasing striped bass (and other species). If you are new to catch and release striper fishing, then I think the video below will be a good one for you to check out.
Please click play below to watch!
As mentioned in the above video, there are three important keys to successfully releasing a striped bass in good condition:
---
2021 TV Show Catch & Release Commercial
As I've mentioned recently on social media and here on the MFCC website, I am happy to announce that season 4 of My Fishing Cape Cod TV will begin airing on NBC Sports Boston on Saturday mornings at 9:30am, February 13-April 3.
I have a lot of flexibility with how the program is presented to the public, so I decided to include a 30 second striped bass catch and release video within the time allotted for commercial breaks. I figured this would be a good use of time, as opposed to trying to sell the commercial space for a traditional advertisement.
There are only so many catch and release tips I can pack into a 30 second block of time, but here is my best attempt. Once again I hope to air this video during the commercial breaks of hopefully every single episode.
Please click play below to check it out! ?
What other catch and release tips would you like to share? Please let me know by commenting below!
Tight lines!
What do you think?
Let me know by commenting below.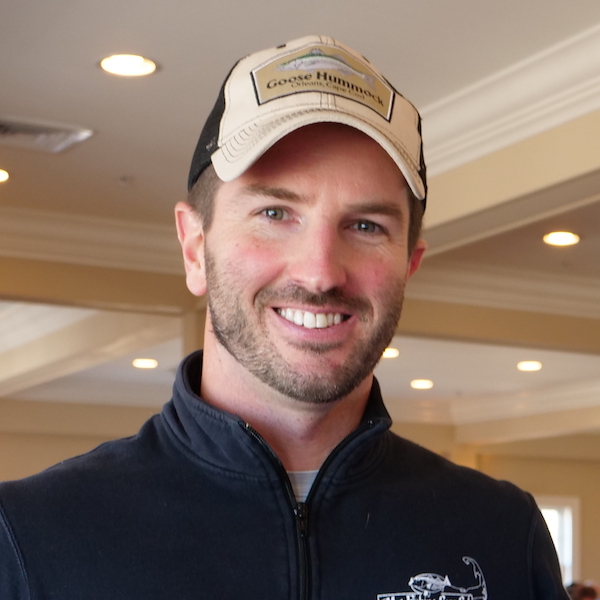 I'm fortunate to have grown up on the beach, and I've been fishing since kindergarten. I have great family, friends and fishing experiences to be thankful for. Just being out there is enough-catching fish is just a bonus!